…Because you know a good thing when you see it!
This cooler is ALL ABOUT YOU!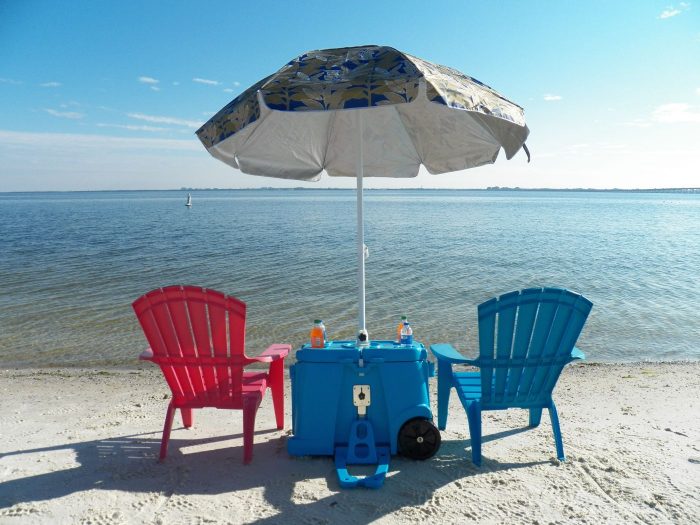 THE ROLLIPOLI…
Work with it…play with it…vacation with it…you get it!
This cooler is for everyone:
Fishermen
Hunters
Boaters
Campers
Outdoor enthusiasts
Anyone who works or plays outside
Use the RolliPoli while:
Relaxing outside
Enjoying a day at the beach
Working outside
Tailgaiting or outside concerts
Kids can enjoy it at summer camp, athletic events, etc.
Taking it boating, fishing, hunting, camping, to the park…
The list is endless…
You will always find places and ways to use the RolliPoli and wonder how you ever lived without it!